Our Core Ideologies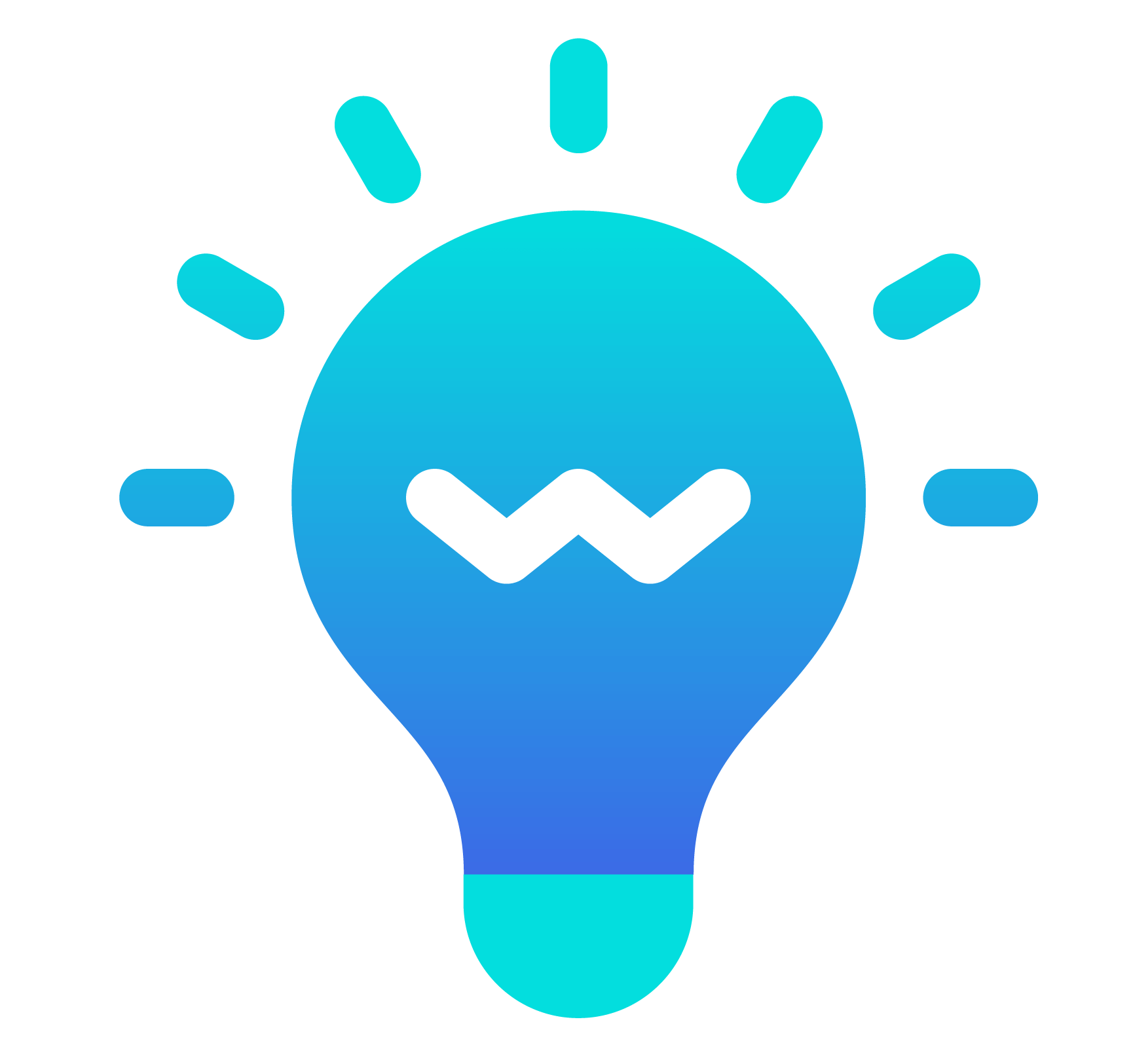 We are creative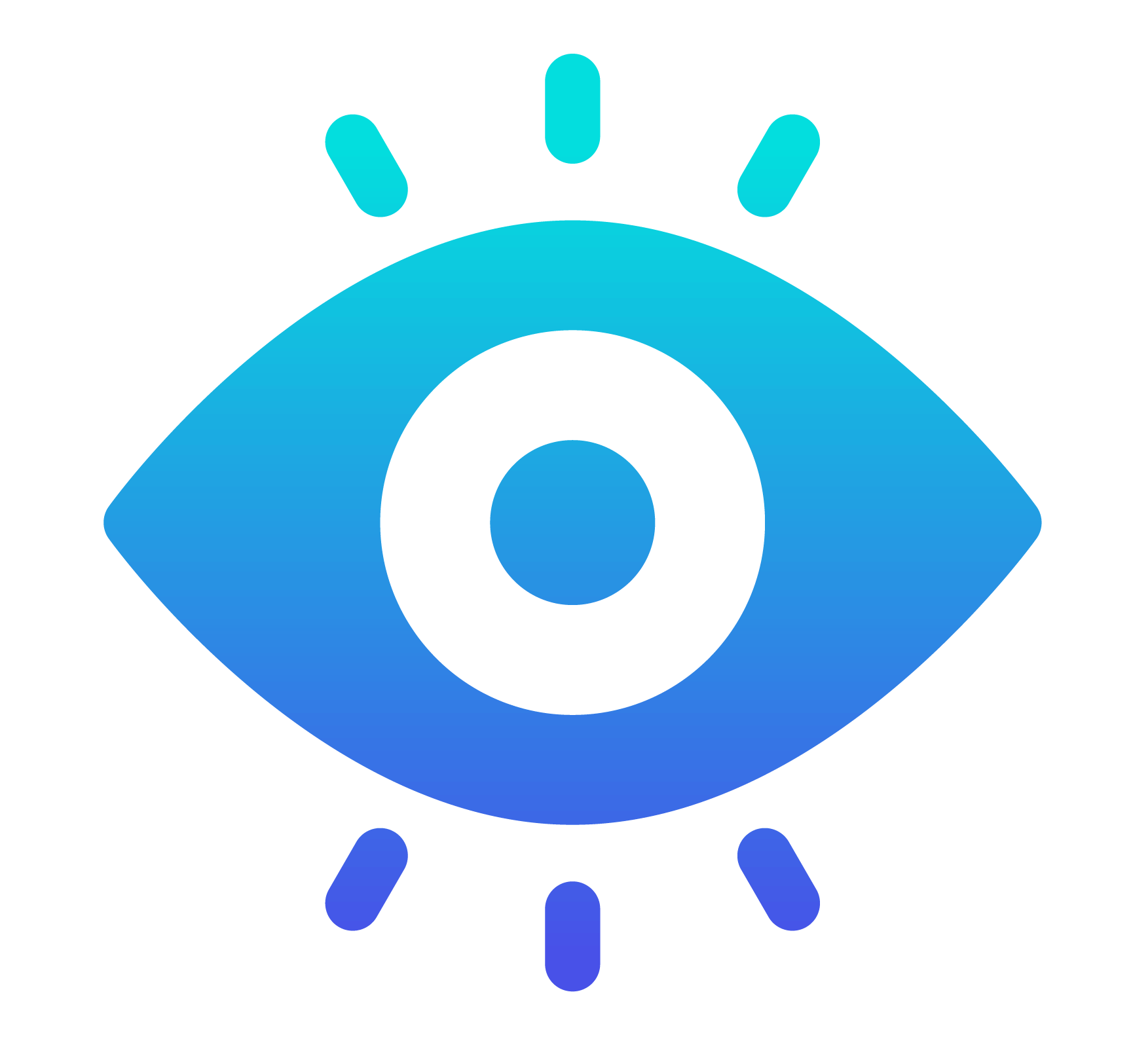 We are dedicated to the details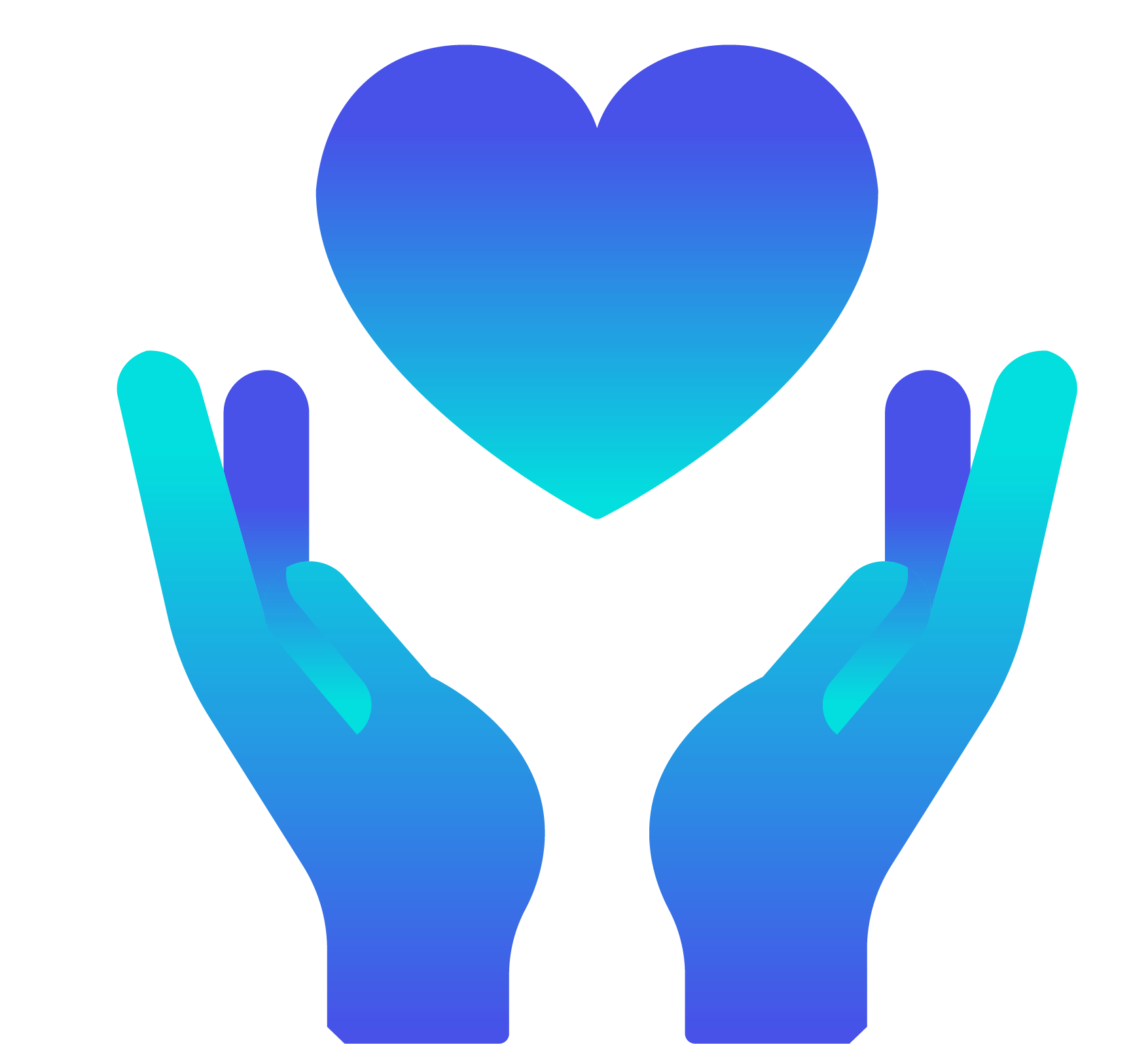 We are honest and act with integrity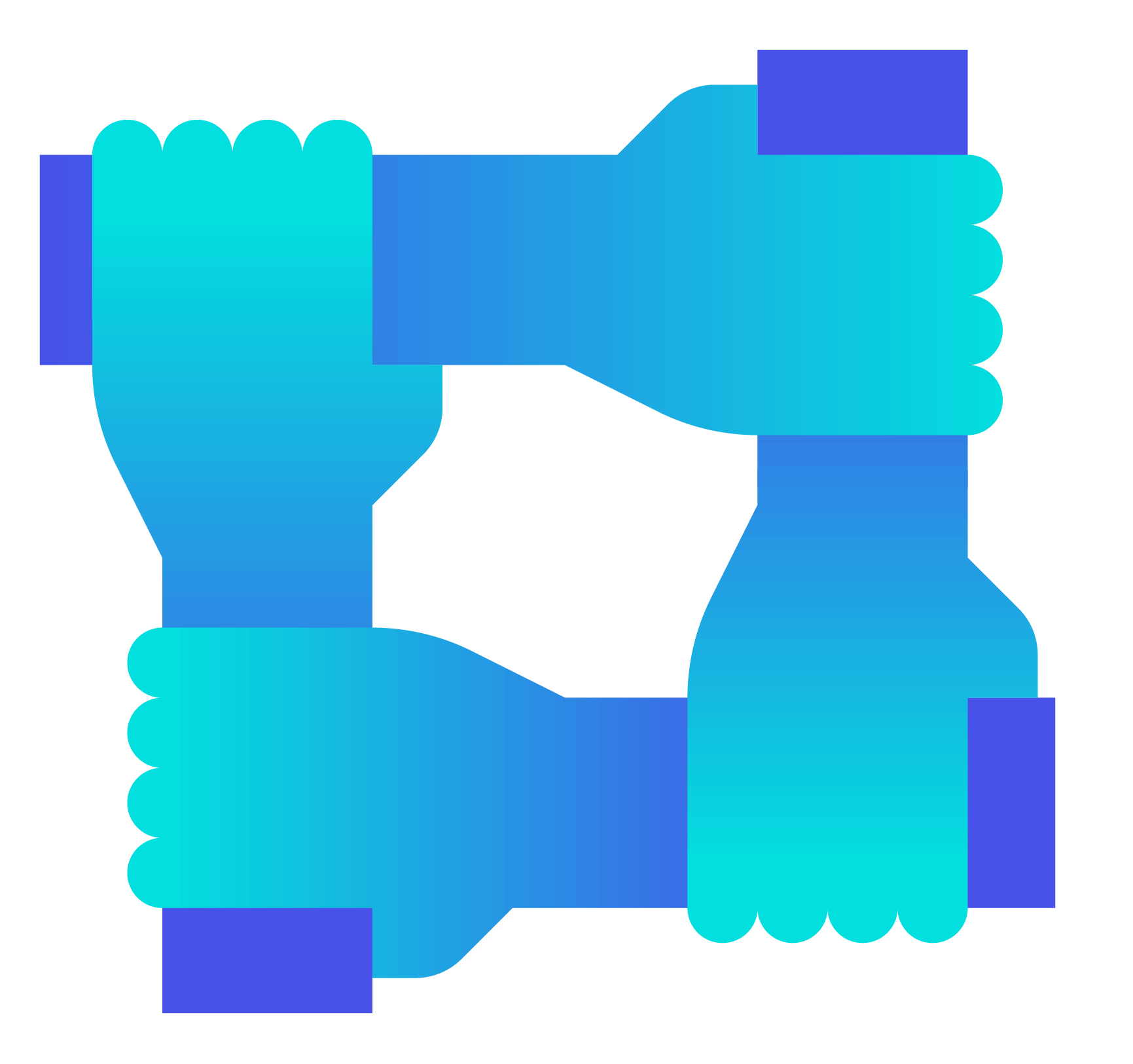 We are passionate about our team and our community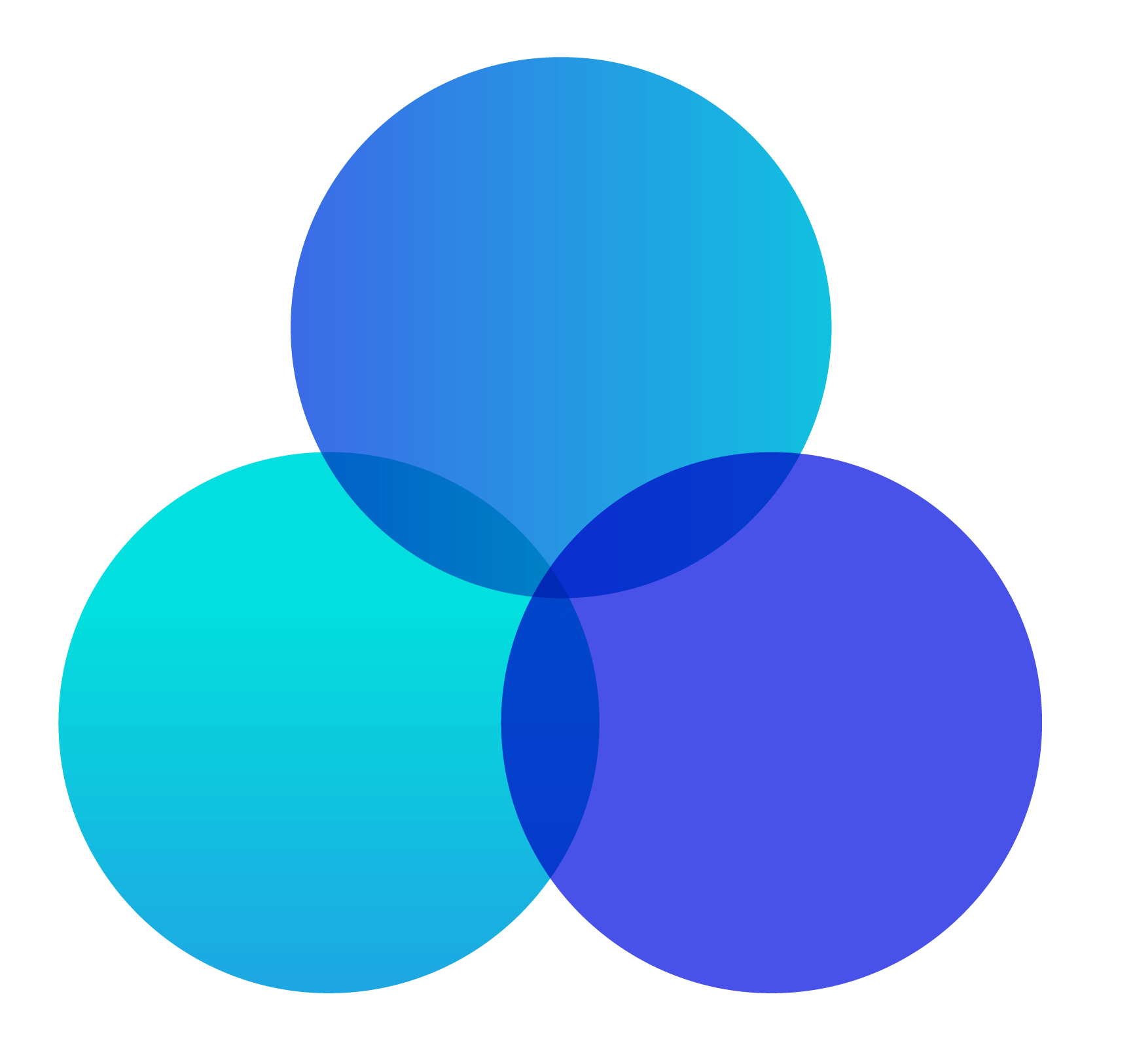 We believe our diversity is our strength
We are proud to offer our clients a one stop shop experience, to save time and money, as well as ensure quality control. We care about every aspect of your project, and have a team of designers, engineers and fabricators to ensure your project is done right.


Our shipping department will make sure your project arrives on time, whether we are shipping 1 or thousands across the US.
The VO Difference
We love challenges, problem solving, being creative, and offering solutions. Whether it is a targeted price point, desired launch date, a certain look and feel desired, we are up for the challenge in making you successful. There is always a solution, and we take pride in working until we achieve one.
Learn more